When it comes to restaurants, it can be a bit hard to determine what to eat. Those who work behind the counter always know what to avoid, though. As expected, they've seen the sheer madness firsthand. You should certainly stay away from these five foods at your next restaurant visit.
1. Bring The Beef
Vegans love going to TGI Friday's for their soup menu. Unfortunately, they've been duped the whole time. None of their soups are actually vegan-friendly. Their selection of soup has a certain amount of beef substance in them. The actual amount of beef in soup varies from each order.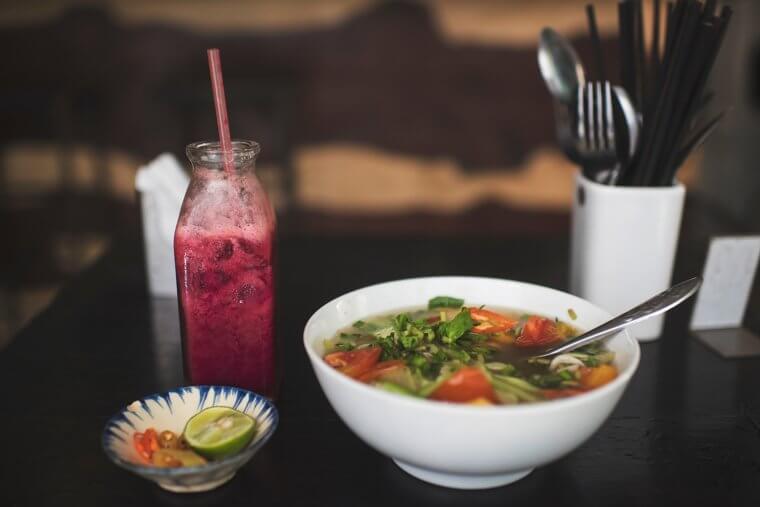 2. Rotting For Years
If you've ever gone to IHOP, you know one of the things waiting for you is the syrup. It's hard to miss those containers when you walk in. Unfortunately, they feature numerous germs from being used for years. If you need syrup, simply grab the sealed packets they give for takeout.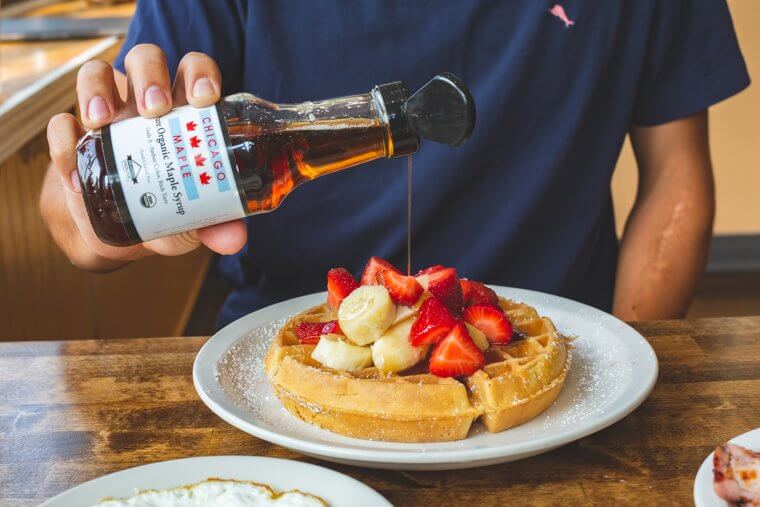 3. 30 Second Meal
The fettuccine alfredo is one of the biggest items at Olive Garden. Whenever you see an ad for the restaurant, you'll always catch a glimpse of it. Unfortunately, their fettuccine alfredo is the same you'd find at a dollar store. The next time you get a craving for this meal, simply go to the freezer section and buy in bulk.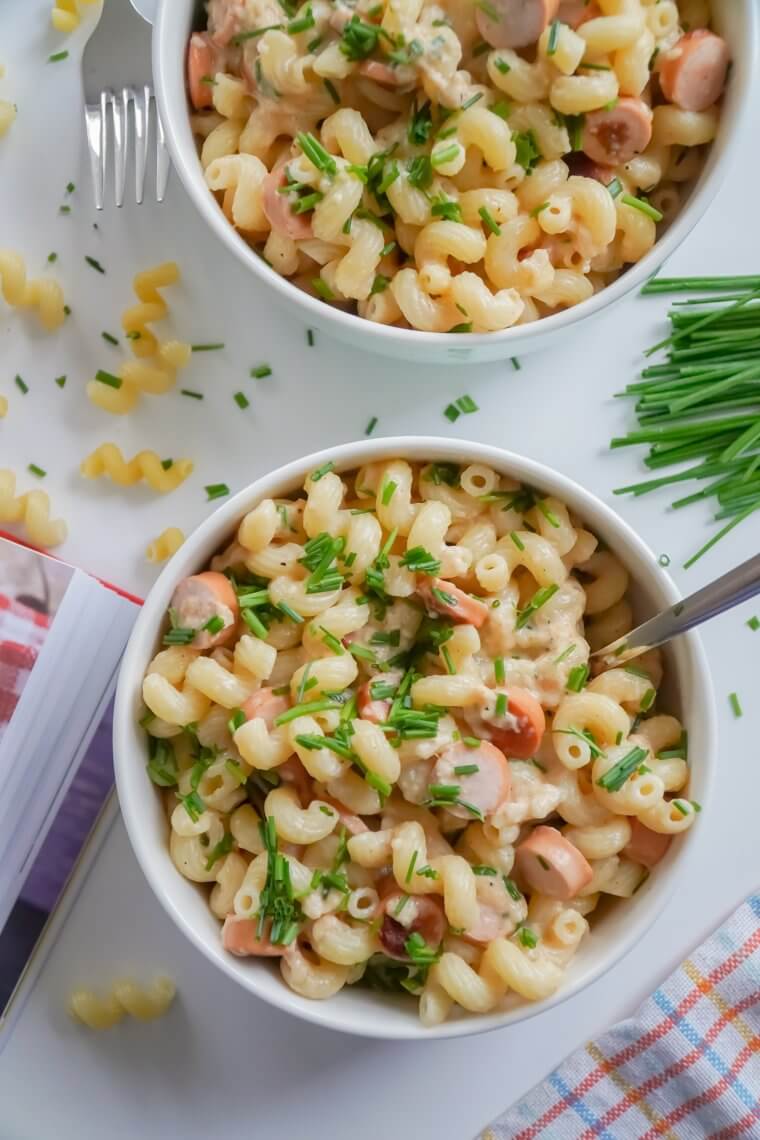 4. A Horrendous Mixture
For only $1, you can grab a cool cocktail from Applebee's. While this sounds like a heavenly offer, how it's made will have you feeling like hell. This drink is actually created from a mixture of tap water and cheap tequila. You get what you pay for, and this is one drink that should be avoided.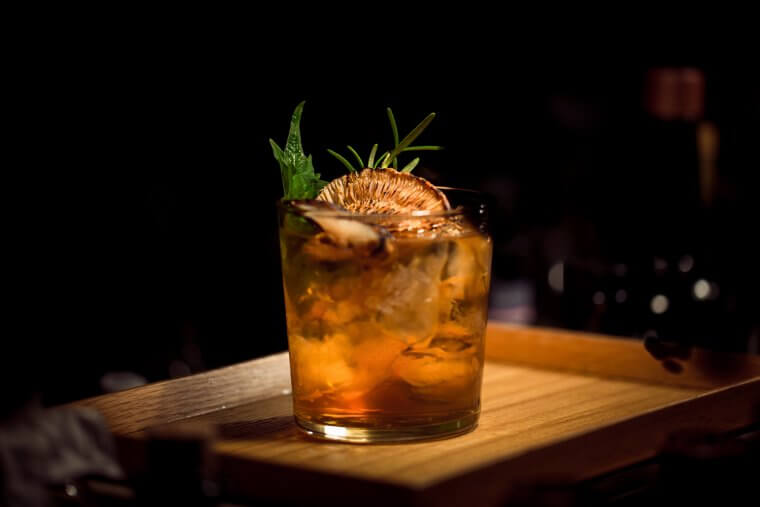 5. Steak Your Claim
When it comes to Texas Roadhouse, their porterhouse T-bone steak is their top item. People tend to travel for miles just to taste this succulent slab of meat. Unfortunately, this item is one of the last things you should buy. Unlike many of their items, this isn't hand cut by their workers. They simply grab it frozen and heat it up for your delight.