Life is all about bettering yourself, but sometimes it's easier said than done. Achieving your goals can be a taxing process, but psychologists have broken down the best steps to reaching your end goal — every single time. Leave failure in the past and use these methods to accomplish any goal you have set!
1. Believe It Into Existence
We all know the impact of negative thoughts — make positive, uplifting thoughts a necessary part of setting and achieving any goal. If you believe that you will be successful, this will greatly influence things to go your way. Being confident in your abilities to follow through can be a serious game-changer.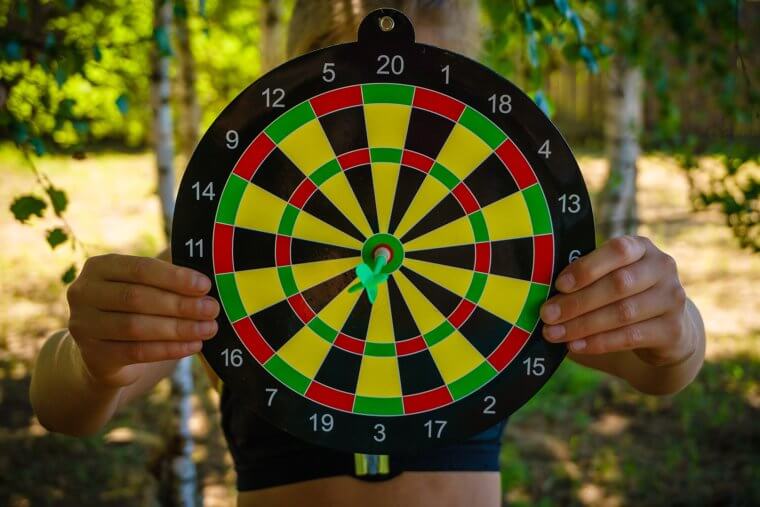 2. Put It On Paper
Writing your goal down is one of the first steps to bringing it to reality. Seeing any goal on paper puts the wheels in motions, and transforms it from a dream into something obtainable. Extra points for writing down each step involved in your goal — the organization makes things even easier!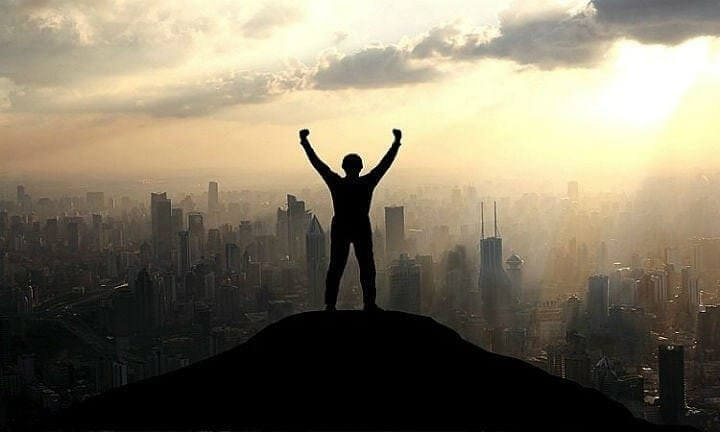 3. Acknowledge Any Possible Obstacles
Although the last thing you want to think about is any problems that may arise, using these obstacles as motivation can benefit you greatly. Not only will acknowledging these obstacles push you to succeed, but you will be better prepared to face them if they should arise. Preparation is key!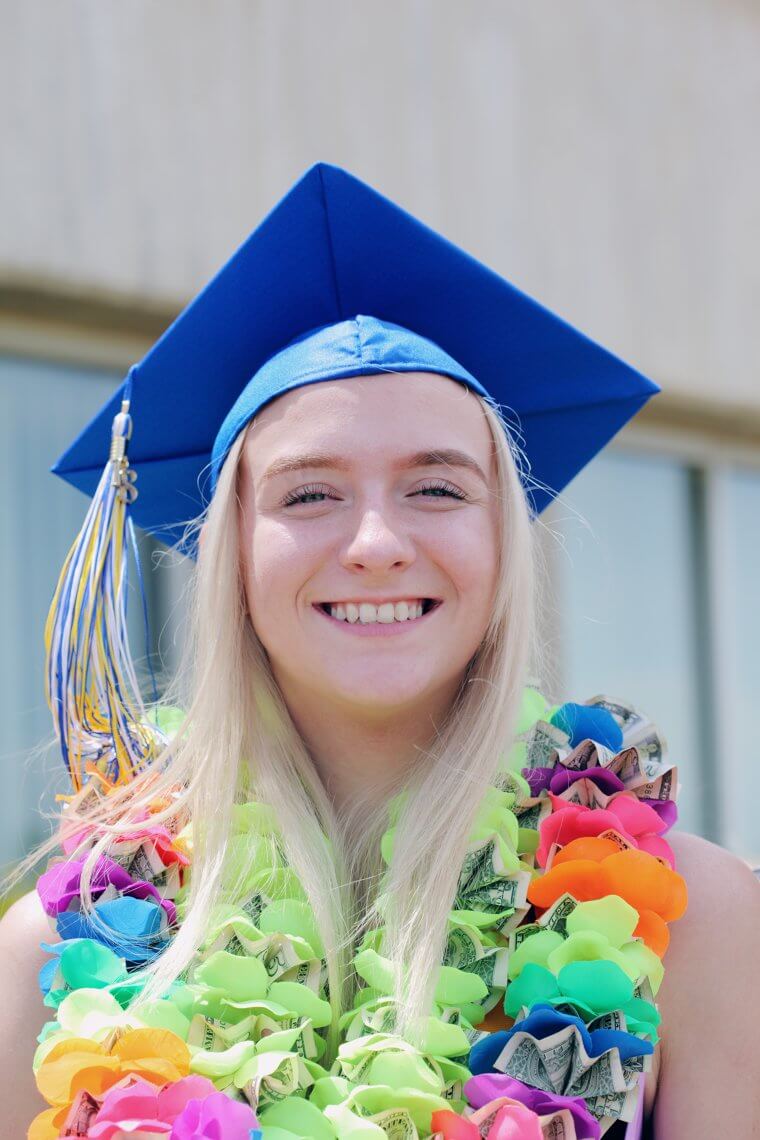 4. Put A Deadline In Place
Worried about chronic procrastination? Giving your goal a strict deadline will help you stick to a plan, and this date can serve as some serious motivation. Setting deadlines for each smaller goal can help you snowball your success — so don't be afraid to break your goal down to make it less overwhelming.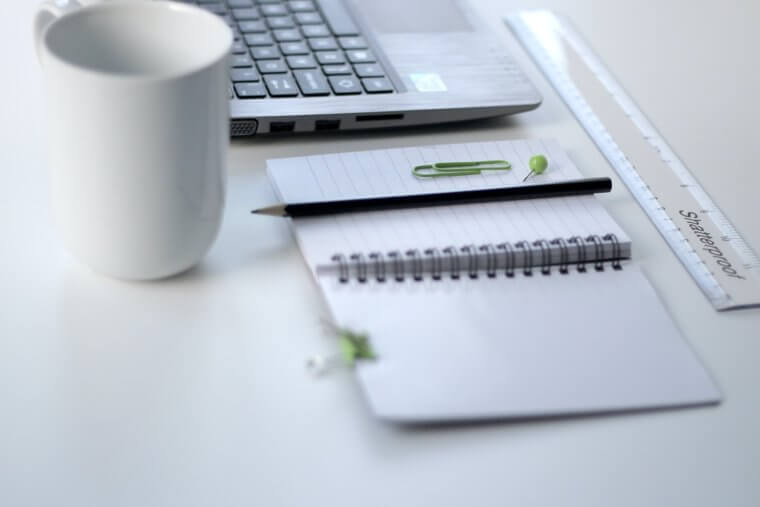 5. Develop A Support Group
Being held accountable for what you set out to do can be the difference between success and failure. Make close friends, family, or colleagues aware of your goals and have them check in every so often to make note of your progress. Having a mentor who can give you helpful tips is a huge plus!